Benjamin ATLANI – Founder
Chief Executive Officer
Economic and Digital marketing survey author, co-founder of several digital start-ups, founder of a digital agency (Semply DIGITAL).
Fabrice SCHNOLLER – Founder
Chief Technical Officer
Centrale engineer, biology MSc, VR pioneer, bio-inspired innovator. Founder of Click Research (http://clickresearchs.com), and the Darewin Project (www.darewin.org)
Matthieu RIVIERE – Founder
Chief Creative Officer
Digital creator, copywriter, storyteller and advertiser with 15 years of professional experience.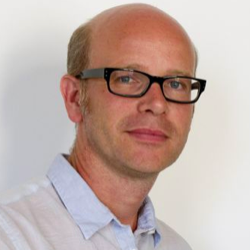 Vincent Rivalle – Founder
Growth
R&D consultant, then sales and marketing in various companies as cofounder